Build an empire!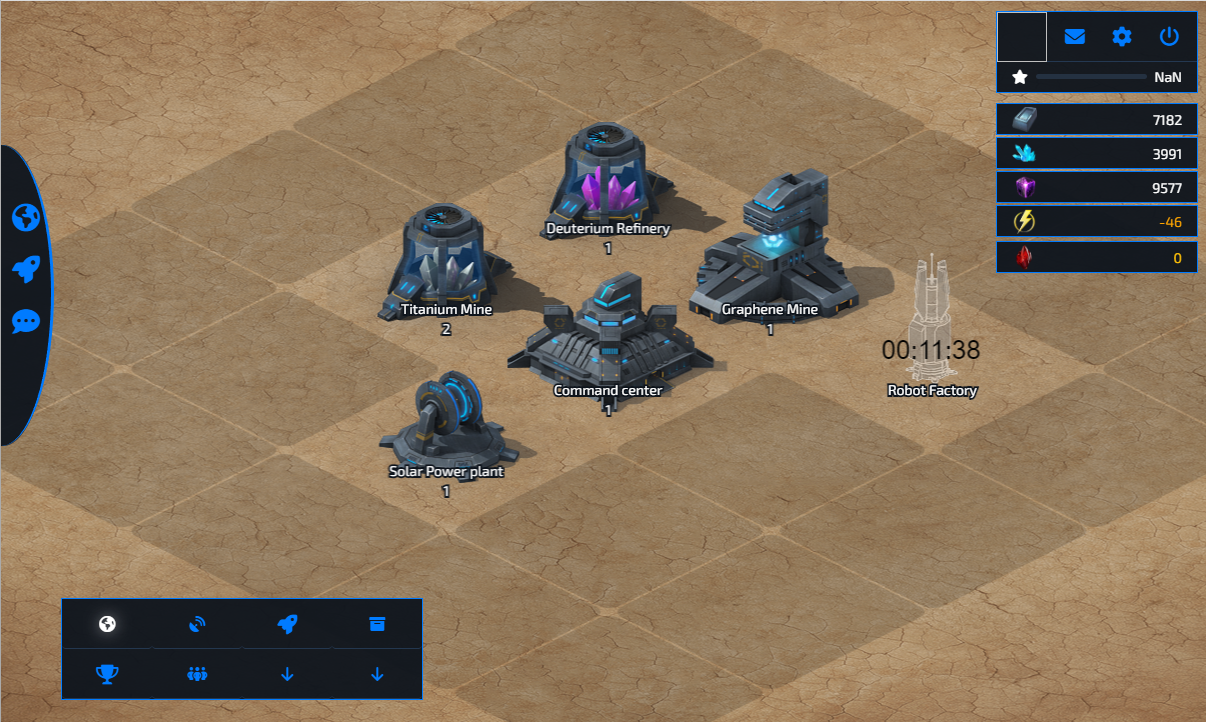 Develop your planets
Plan the development of your planets, in times of peace you can focus on your industry, but you never know when the war will start.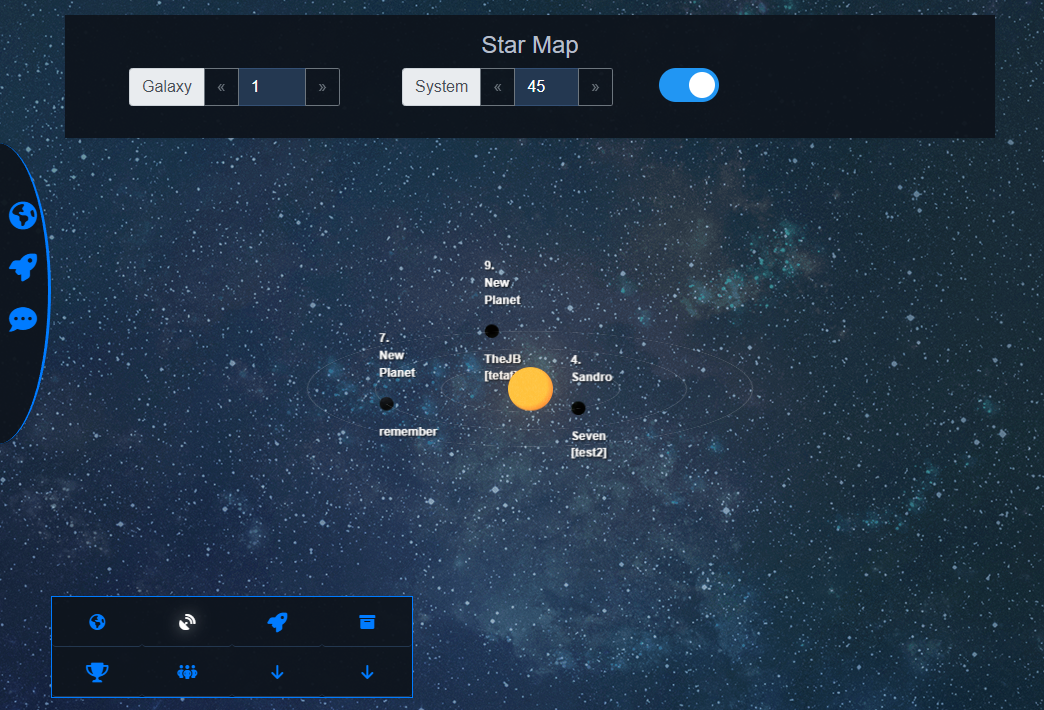 Interact with other players in a persistent universe
In AgeOfSpace it is not only important that you are a great military strategist, diplomacy is also important!
Persistent competitive game
Fight to be the best in competitive universes (soon)
In constant development
AgeOfSpace is a game in constant development, you can participate giving ideas and reporting bugs in our Discord.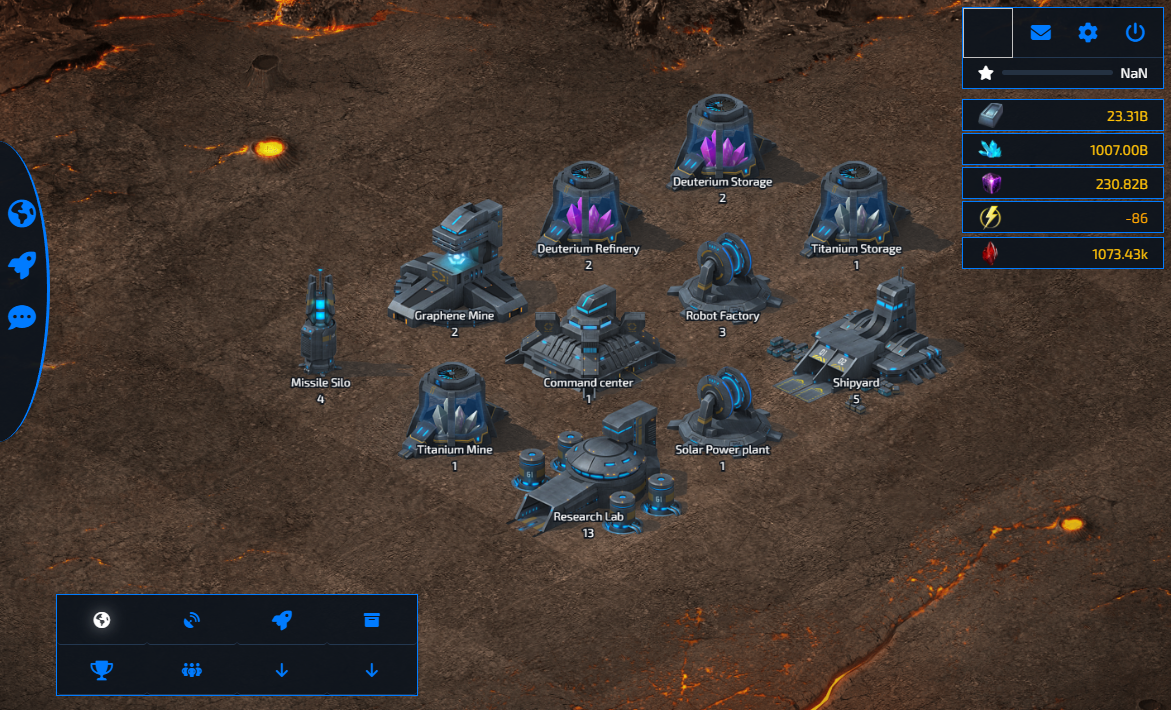 New universe
New universe "Ilithia"
The first universe with the new version of AgeOfSpace is going to open. This universe is called Ilithia, it will have a speed x2.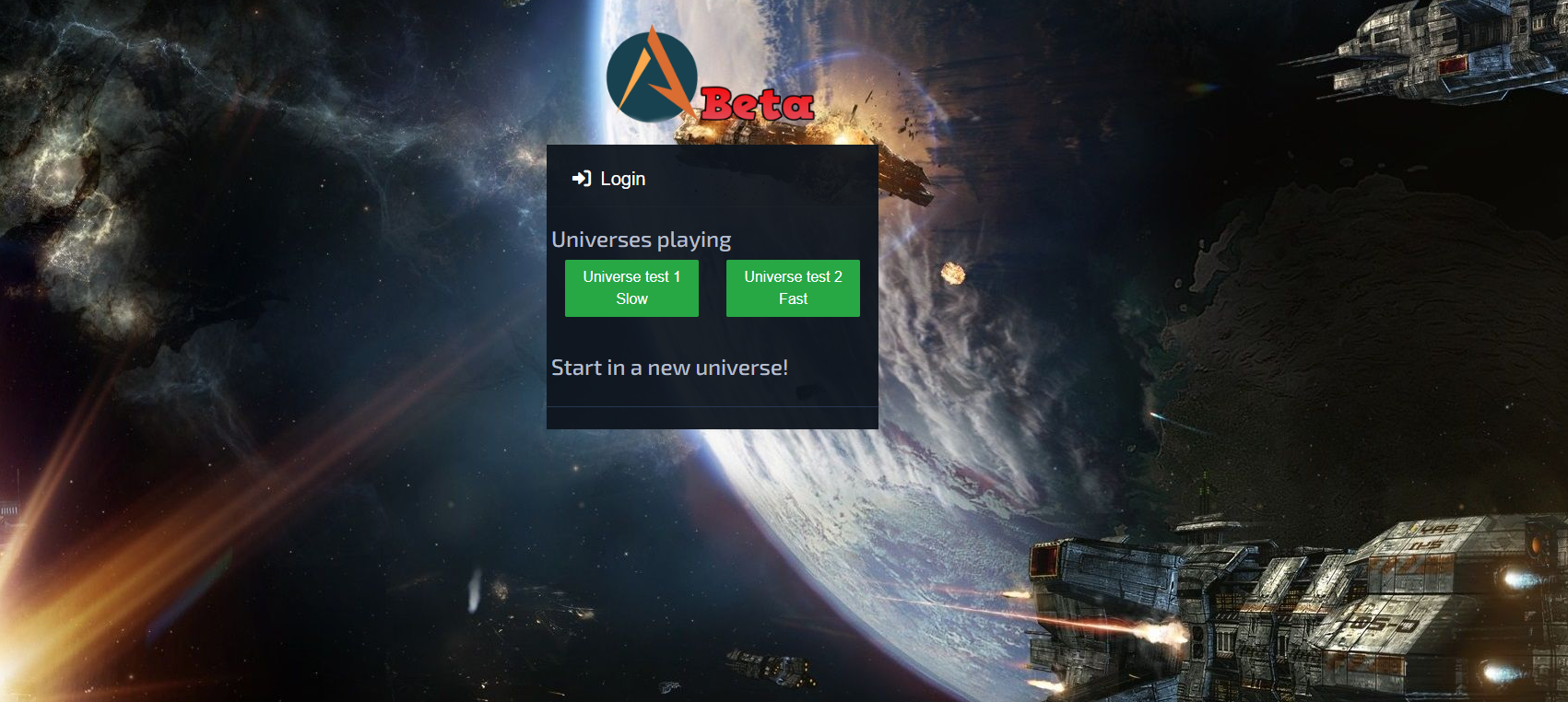 News
Test server launched
Before launching the first official server, the test server is launched, where the updates will be tested before being released on the official server.